Some recent finds relating to hands, some will be a stretch, but we'll give it a go
HANDBAGS
Evening bags actually, from the local Salvos, the little gold one was $2
The lovely Vera May one was
buried under everything else and was $6. I'd bought the gold one just to use the frame, but I love them both so much hanging together, it get's to stay the way it is.
HAND knitted Tea Cosy - my very first Tea cosy knitted by my dear Mum 20 years ago.
Quilt Panel for $1, not my room colours but it was so nice I couldn't resist. It will be HAND quilted and made into a bag.
Another vintage Peanuts Tea Towel. Of course you dry your HANDS with these, told you some were going to be a stretch :-)
CHRISTMAS HANDS
Smittens
Tiny mittens to hold treats on the Christmas Tree or strung into a garland (thank you to the ladies from the Christmas Group on Ravelry for showing me this pattern xx)
VINTAGE HANDS
A crochet glove pattern perfect for a Vintage / Steampunk Wedding,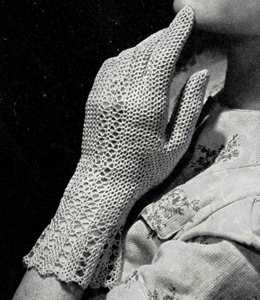 http://freevintagecrochet.com/gloves-patterns/spool168/fair-lady-gloves-pattern
and
GARDEN HANDS
Succulent planters made by pouring concrete into rubber gloves ... creepy or cool ... you decide!
http://www.drought-smart-plants.com/i-tryed-the-recipe-suggested-for-hypertufa-handsdid-it.html#.UguJI5LI2M4
Have a lovely weekend everyone, it's supposed to be mainly sunny and a mild 25c in Brisbane tomorrow. What will everyone be doing?